Helping the military community find opportunities in today's digital economy.
Microsoft is transforming how we support the military community. Together with our partners, we take a holistic approach to preparing the military community for entry into high-impact, in-demand tech jobs in any industry.
we still serve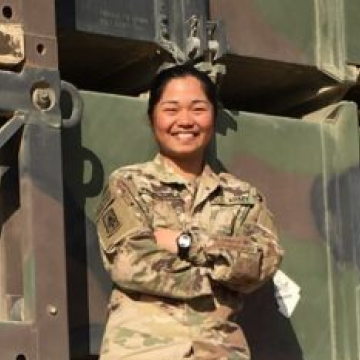 Military training is career training
Skilling veteran talent for the IT frontier
Veterans and transitioning service members bring deep experience to the table. Our mission is to enable the military community to develop foundational tech skills to get their start—and then build on their core skills in a rewarding career in tech.
Veterans have cultivated career skills that transfer to all dimensions of the tech sector.
We erected Microsoft Military Affairs in 2014 to bridge the IT talent gap and underemployment in a highly skilled but underutilized population—the military community.
3 in 5 veterans are underemployed. Microsoft and our dedicated partners are changing that.
We solve for the IT skills gap by getting veteran talent tech-ready.
Our mission is to provide transitioning service members and veterans with the technical and career-navigation skills to build from their enormous skillset in today's growing technology industry.
Anyone can learn to code—not every hire brings the core veteran skillset. We provide veterans with proven talent the technical tools and mentorship to get them started in IT.

Our offerings equip the military community with the technical know-how to enter IT in a career path aligned to their interests, passions, and skills.

Through our hiring partner program we match skilled veterans with over 1,000 employers—including our own hiring teams—to continue advancing in tech, while bringing the 'unteachable' veteran skillset to your team.

Hiring partners have special access to our curated and Microsoft-trained veteran talent pool—who are skilled for entry-level engineering and technical service roles.
2 in 3

MSSA graduates rank mentorship as a program highlight

617

Microsoft employees mentor veteran hires

1k

companies have hired MSSA graduates

3,617

MSSA program graduates

95%

graduation rate from MSSA

92%

MSSA graduates are employed in tech

8

years of active duty service (average for incoming MSSA participants)

98%

graduates are employed or are pursuing further education as a result of MSSA

>90%

graduates have an active security clearance

2013

graduation year of our pilot cohort (December, Joint Base Lewis-McChord)
Microsoft's mission
Empowering every person and organization on the planet to achieve more
Providing a path forward for U.S. military service members
Transitioning from a military career to the civilian workforce is more than a career change—it's a paradigm shift. Our work is to facilitate service members' transition to rewarding careers in tech, where military training has already prepared them to shine.
Microsoft's technical training resources are at your disposal
Whether you're seeking quick lessons in technical topics, to expand your knowledge with self-paced learning paths, to develop your resume with industry-recognized certifications, or work with Microsoft as a SkillBridge transition program—Microsoft is invested in empowering the military community in their career growth in our industry.
Learn IT, anywhere
Whether you are deployed, active duty, transitioning to civilian life, or a veteran—the technical training to enable your career journey is at your fingertips.
Technical training, your way. Learn more
Empowering the military community with Microsoft's learning ecosystem
Learn new skills and discover the power of Microsoft products with step-by-step guidance, or jump-start your career by demonstrating your achievements through earning industry-recognized Microsoft certifications. Start your journey today by exploring learning paths, modules, and certifications from the Microsoft learning ecosystem.
Transforming lives through meaningful opportunities
We're passionate about the impact that the military community has at Microsoft and within our partner network. We've taken a holistic approach to supporting veterans through career transition and skilling them for meaningful careers in the IT sector.
Upskill with a short video lesson, self-guided learning path, industry-recognized certification—or go all-in on an intensive training program.

Our mentorship programs for veteran hires and trainees encompass technical and professional skills—so you're never more than a question away from a helping hand.

We're invested in getting veterans hired—at Microsoft and the more than 1,000 partners in our hiring network.

With camaraderie of mentors and colleagues undergoing the same career transition, you aren't leaving community—you're joining one.
Learn about MSSA's proven training model—taking you from novice to entry-level in 17 weeks.
We partner with other leading institutions and veteran organizations to holistically support the military community in their career transition.
Microsoft partners with numerous tech industry leaders to offer training, mentorship and employment opportunities.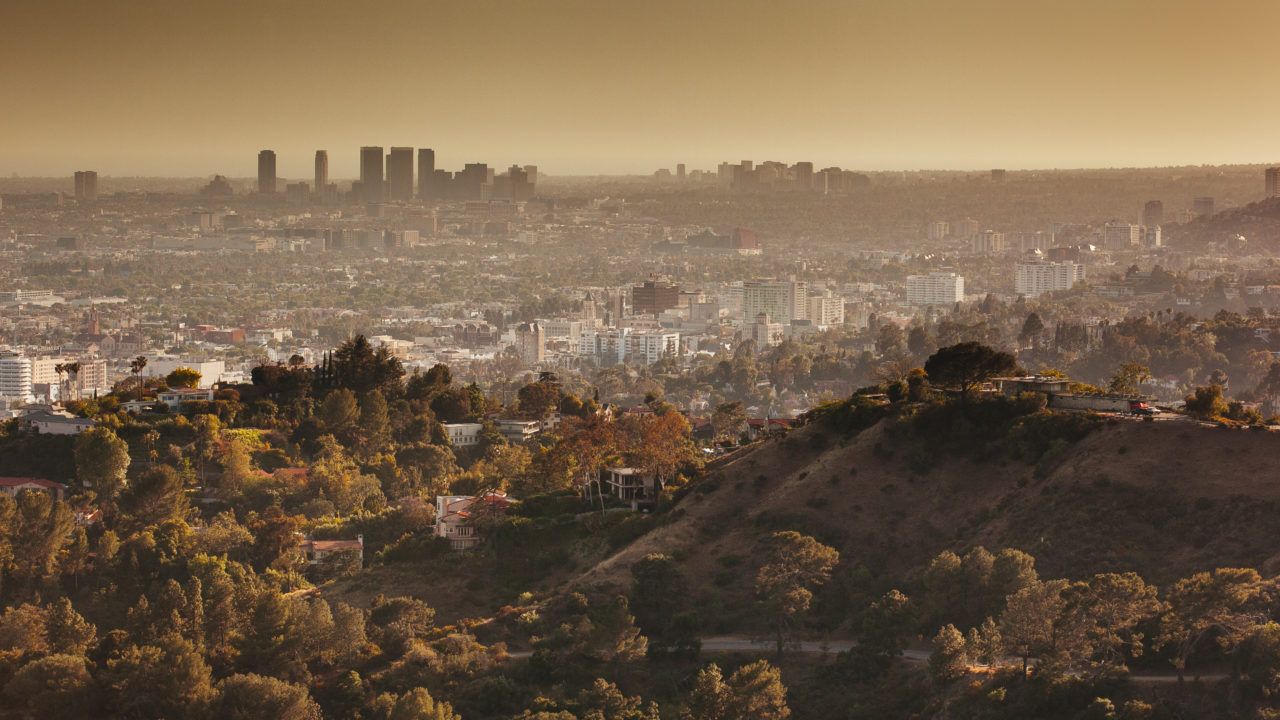 To recruit and retain top talent, be sure your company is veteran-ready—not just veteran-friendly
Not sure how to make your organization veteran ready?
Once you've made the smart choice to conscientiously bring veterans into your organization, what can you do to be veteran-ready—and best able to facilitate your new hire's military-grade skills at their highest capacity?
Microsoft Military Employee Resource Group (ERG)
To help foster diversity and inclusion, Microsoft has a rich community of ERGs and Employee Networks. The Military ERG—which includes those actively serving, reservists, and National Guard—was created to provide a support and networking opportunity for employees who have served or are currently serving in the military, an avenue to support and honor military service, and a community to support Microsoft's outreach, recruitment, career development and retention efforts in the military and veteran communities.
Products and discounts
Current and former service members can get a wide range of Microsoft products free or at a discount.
Active duty, reservist and veteran military personnel and their families save 10 percent on devices, software and accessories at Microsoft Store. Eligible customers can redeem this special discount at Microsoft.com or by calling our customer service team at 1-877-696-7786.
Career opportunities for current, former, and transitioning service members